Queen Tasha's Empire
Is a brand that celebrates ME! Bringing together all my Businesses, Products, & Passions in one place. Being a Leo Sun, Pieces Rising, and Gemini Moon allows me to fearlessly pursue many goals and creative ideas. I see myself as a limitless being that is capable of anything I put my thoughts and focus into. I have many natural abilities and have gained many valuable skills throughout my life that I am now a Jack of All Trades.
"A Jack of all Trades is a master of none, but oftentimes better than a master of one"
-William Shakespeare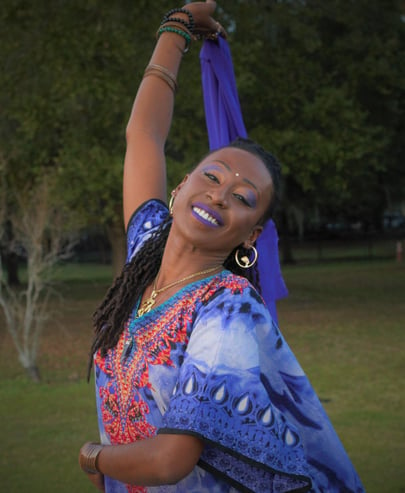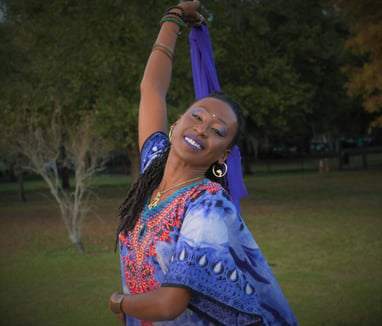 My Vision
Is to never limit my potential, to always continue to learn and grow, to follow my purpose and passions, and CREATE GOOD VIBES! Living Fearlessly Free!
- Queen Tasha